Our expertise in communications technologies along with our diverse experience with multiple carrier products means that we bring a depth of telecommunications capabilities to our clients. We have deep roots in the telecom industry, and offer a wide range of products to provide the perfect solution to any company, large or small.
TeleConsult's number one priority is to ensure that you are getting what you pay for. We will review your current telecommunications system to see if it's working the way it should. Following a discussion between you and one of our carrier services specialists, we will be able to make recommendations to update your telecom infrastructure and provide you with a proposed plan that will not only improve your network, but save you money as well.
Cloud

Colocation

Hosted Contact CTR

Hosted PBX

International

Mobility

Network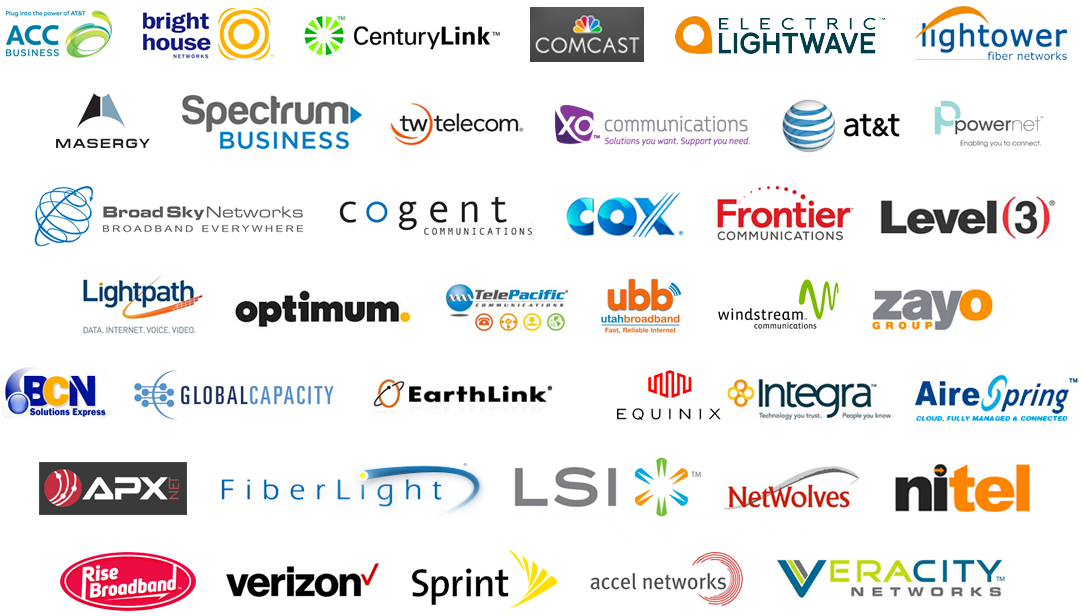 Cable

SIP/ VOICE

Resellers

Conferencing/ Collaboration

Desktop As A Service

CRM/ System Integration

Management

Performance Management

IVR

SMS/Text/Fax

Assessment & Design

Other

The Choice Is Yours
TeleConsult Solutions has been providing SMBs with telecom and IT solutions since 2000. We understand that in today's business environment, many companies lack the time or resources to dedicate to telecom implementation. We offer free consultations, a wide range of cost effective solutions, and one dedicated point of contact — all to help you find the best services possible for your unique business. We're there for you each step of the way, from price quotes to post-implementation, and provide ongoing support for any product or service you select.